Socio Shout has several years' expertise developing attractive reactive WordPress websites as a WordPress Development company in Hyderabad.
WordPress CMS is the world's most desired and famous CMS platform for simple, safe and SEO-friendly websites. WordPress may be the only CMS system simplified by rapid upgrades to meet the newest need.
Socio Shout has several years' expertise developing attractive reactive WordPress websites as a WordPress Development company in Hyderabad.
Our WordPress developers are enthusiastic about their job and thus constantly contact the newest technical developments.
Some of the services we offer to improve WordPress are:
Installation and configuration of WordPress

Custom cms development for WordPress

Theme creation for WordPress

Design of WordPress plugin

Creation of WordPress online services for mobile apps
Our developers can boast extensive expertise with the world's top CMS platform, which makes it the appropriate solution for our customers.
Flexibility and user-friendliness

Easy adapting and upgrading

Easy to search engines index SEO-friendly code

Great integration of social networks

Outstanding support (high number of add-ons and widgets)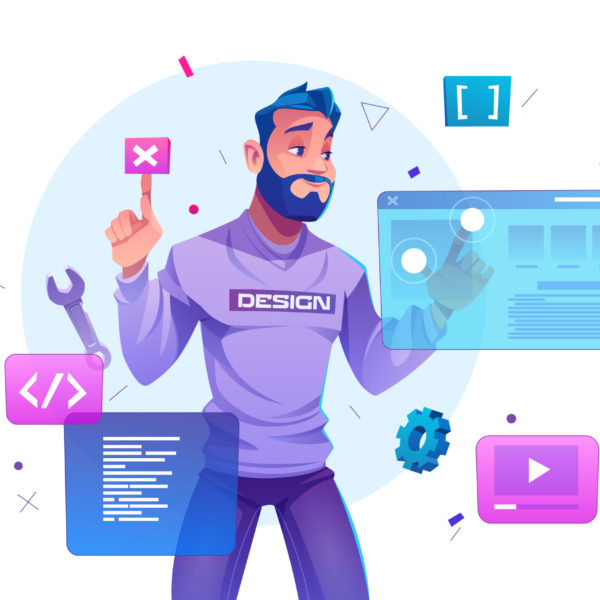 Execute an unprecedented customized UI for your website for a sleek finish!
Users may expand the features and functionality of a website or blog using WordPress' Plugin Architecture. Since May 2021, 58,463 plugins are accessible at WordPress.org, each offering special functions and features that enable users to adapt their websites to their specific needs. 
However, the premium plugins which can not be found in the WordPress.org repository are unavailable (approx. 1,500+). These changes range from optimization of search engines (SEO) 
to customer portals that can display private information to registered users

to contents management systems

to content displays such as widget addition and navigation bars.
These are all customized. Not all of the plugins available are regularly updated, thus they may not work correctly or not work well. 
Most of the plugins may be downloaded and installed manually via the FTP via WordPress or through the WordPress dashboard via WordPress itself. 
Many third parties, however, provide plugins on their websites, many of which have premium packages. Plugins also symbolize a development approach that may convert WordPress into various kinds of apps and systems, limited only by programmers' vision and ingenuity. 
They are used to build non-website systems utilizing custom plugins such as headless WordPress apps and SaaS products.
Services we provide
Before you ask, we do it all. We're the social connectors behind the scenes, introducing campaigns to the right audience at the swinging cocktail party known as the web.
Customers convert 20% faster while engaging with interactive solutions as opposed to traditional and static presentation tools.
Product knowledge retention increases by 80% when prospects can drive their own sales engagement through interactive marketing.
You need a new approach to generating attention, earning customer loyalty, and proving the value of your marketing investment. That's where we come in.
Clarify your direction and sharpen your decision-making. Know the players, understand their challenges, and develop a content marketing strategy that will engage them as individuals—on their terms.
Today's B2B buyers are on the hunt for information. Your job as a marketer is to provide them with the content they're looking for at any stage in their journey—but first you have to understand who they are and what they need to know.
Move beyond the sales pitch. Your customers and prospects are hungry for knowledge. We mine your organization's expertise and thought leadership to create, curate, and magnify content that resonates with your customers.
Inform, inspire, and engage. We'll help you keep up with the demands of creating relevant, insightful, useful content, and we'll enable you to measure every click and conversion so you can make sure your efforts deliver the right results.
Keep the conversation going. You've built a connection with your leads—now it's time to introduce them to sales. Our sales enablement expertise gives your team the intelligence, tools, and training they need to convert leads to closed deals and further your customer engagement.
Convert leads to closed deals with data-driven processes and tools. Build on the relationship you've already begun in the lead-generation and nurturing phases by making sure marketing and sales are on the same page.
Deliver on the promise of marketing performance management. Whether you need strategic metrics that reveal the big picture or operational metrics that help you solve specific problems (spoiler: you need both), count on us to help you gather and make sense of that data.
Let your marketing department thrive with a demonstrated, sustained ROI. Socio Shout's approach to marketing analytics helps you prove your contribution to pipeline, revenue, and profit with predictable forecasts that build credibility with the C-suite.