Laravel Development is in a league of its own that emphasizes speed and efficiency with several web applications development platforms.
Laravel Development is in a league of its own that emphasizes speed and efficiency with several web applications development platforms.
Laravel Development is the greatest PHP framework for the development of advanced and interactive websites out of the box.
Socio Shout is a Laravel Development Company located in Hyderabad that delivers faultless Laravel Development projects with an excellent record.
Our Laravel developers are continually state-of-the-art to improve their expertise and expertise to deliver highly safe and trustworthy solutions.
These are the basic points to prefer LARAVEL over others:
Maintains all SQL codes in each model files

Includes built-in safety tools

His modular system of intuitive packing saves time

Making the configuration and personalization process easier

Pre-Enabled Security tools

Includes Unit Testing to prevent various regressions
Laravel has a robust, concise interface on a web application framework. We feel that growth must be a pleasant, creative and genuinely satisfying process. Laravel tries to relieve development by easing typical activities, such as:
Authentication

Routing

Sessions

Caching
Utilised by the majority of online applications. Laravel seeks to please the developer without sacrificing the application features in the development process. Felicitous engineers are making the best code.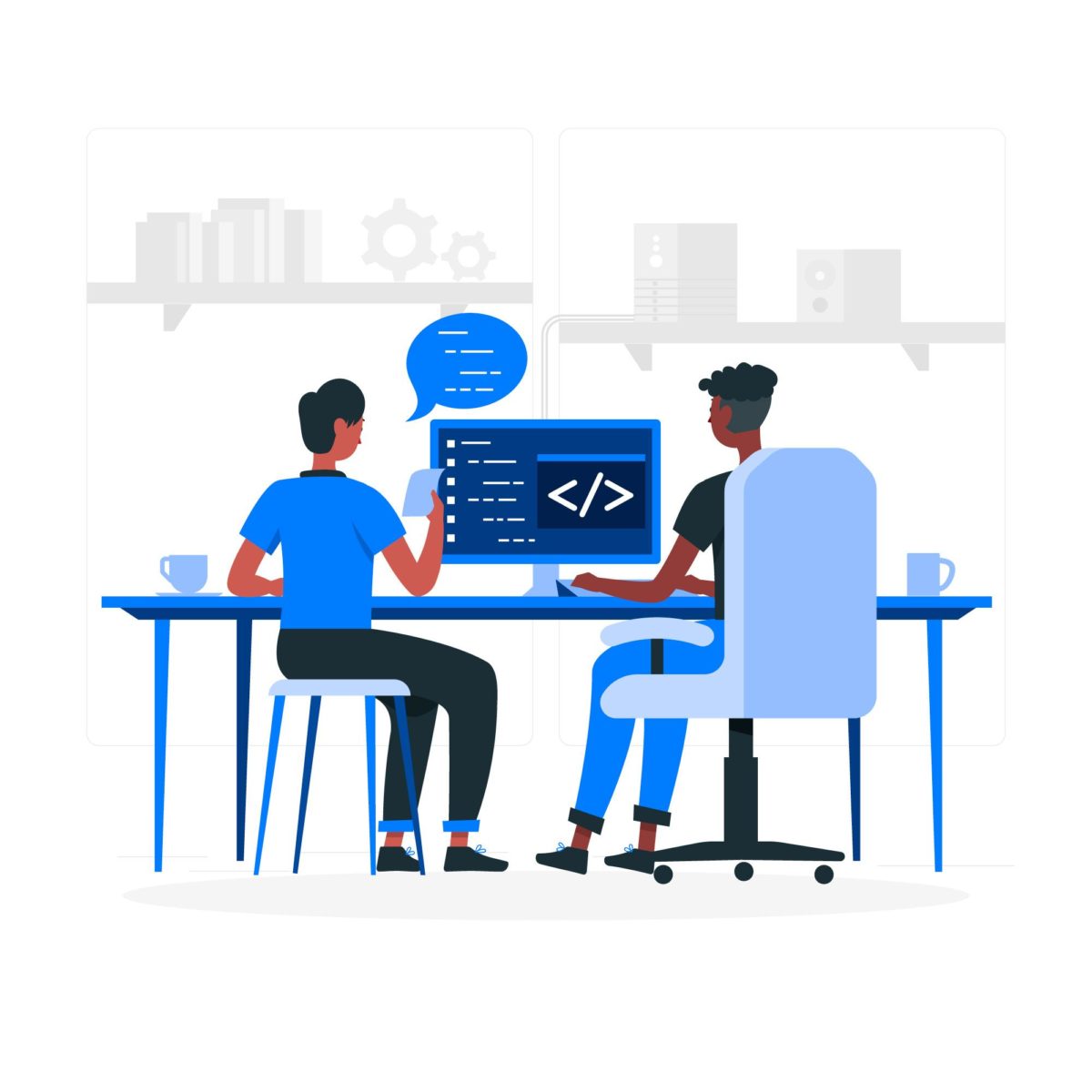 Expressive & Beautiful Syntax – All in consideration for the finest product.
To do this, we tried to integrate the best of the web frameworks we've encountered, including frames in various languages, like Ruby on Rails, ASP.NET MVC and Sinatra.
For big and comprehensive projects Laravel is approachable, yet strong and provides powerful tools. A great container reversal, expressive migration and seamless integration unit test support provide you with the means you have to develop an application with which you are responsible.
The initial introduction of Laravel 3 with a restricted set of features was Laravel's Command-Line-Interface (CLI), named Artisan.
The eventual transfer of Laravel to Composer-based architecture allowed Artisan to integrate certain elements of the Symfony framework and resulted in new Artisan characteristics available in Laravel 4.
Services we provide
Before you ask, we do it all. We're the social connectors behind the scenes, introducing campaigns to the right audience at the swinging cocktail party known as the web.
Customers convert 20% faster while engaging with interactive solutions as opposed to traditional and static presentation tools.
Product knowledge retention increases by 80% when prospects can drive their own sales engagement through interactive marketing.
You need a new approach to generating attention, earning customer loyalty, and proving the value of your marketing investment. That's where we come in.
Clarify your direction and sharpen your decision-making. Know the players, understand their challenges, and develop a content marketing strategy that will engage them as individuals—on their terms.
Today's B2B buyers are on the hunt for information. Your job as a marketer is to provide them with the content they're looking for at any stage in their journey—but first you have to understand who they are and what they need to know.
Move beyond the sales pitch. Your customers and prospects are hungry for knowledge. We mine your organization's expertise and thought leadership to create, curate, and magnify content that resonates with your customers.
Inform, inspire, and engage. We'll help you keep up with the demands of creating relevant, insightful, useful content, and we'll enable you to measure every click and conversion so you can make sure your efforts deliver the right results.
Keep the conversation going. You've built a connection with your leads—now it's time to introduce them to sales. Our sales enablement expertise gives your team the intelligence, tools, and training they need to convert leads to closed deals and further your customer engagement.
Convert leads to closed deals with data-driven processes and tools. Build on the relationship you've already begun in the lead-generation and nurturing phases by making sure marketing and sales are on the same page.
Deliver on the promise of marketing performance management. Whether you need strategic metrics that reveal the big picture or operational metrics that help you solve specific problems (spoiler: you need both), count on us to help you gather and make sense of that data.
Let your marketing department thrive with a demonstrated, sustained ROI. Socio Shout's approach to marketing analytics helps you prove your contribution to pipeline, revenue, and profit with predictable forecasts that build credibility with the C-suite.