#1Digital Partner For
Healthcare Industry
Healthcare moves fast, we can help you keep pace. Practices choose us because we inspire patients to choose them.
Based out in Hyderabad.
#1 Digital Partner For
Healthcare Industry
Practices choose us because we inspire patients to choose them.
↔ Based out in Hyderabad.
What We Do.

We're proficient in handling the Digital presence of any Healthcare client gracefully. We do that by providing engaging content that keeps the audience hooked to their screens.

Frequently Asked Questions(FAQ's):

Navigating the digital landscape? selecting the right agency is pivotal. Explore Socio Shout's FAQs for a quick understanding.

Creative & flawless execution with a sense of urgency & focus on results is how I'd describe the Socio Shout.
Who we help?
At Socio Shout,
we are experts in healthcare

and work primarily with small and mid-size B2B & B2C companies to help them grow their business using modern digital advertising strategies.
We're the insiders. Our team is well-versed in more than 12 industries, often backed with decades of industry-specific expertise. We know our way around and are ready to jump right into the conversation.
We offer flexible teams with emphasis on client enablement, and our consultants participate in all phases and aspects of the project
Why us?
Our method is flexible and sprint-based. Get things done the best way in real time.
Be Involved
Collaborate on every stage of building your digital product or campaign.
Done Faster
We develop a process that's right for you, and we share progress early and often.
Flexible
We excel at responding to change in expectations over following a set in stone plan.
Our Clients.

Socio Shout: 98% client retention. When you choose us as your partner, rest assured, that our delivery exceeds expectations.

Our Office.

Immersed in the vibrant culture of Hyderabad, Socio Shout stands at the heart of the city, where tradition meets innovation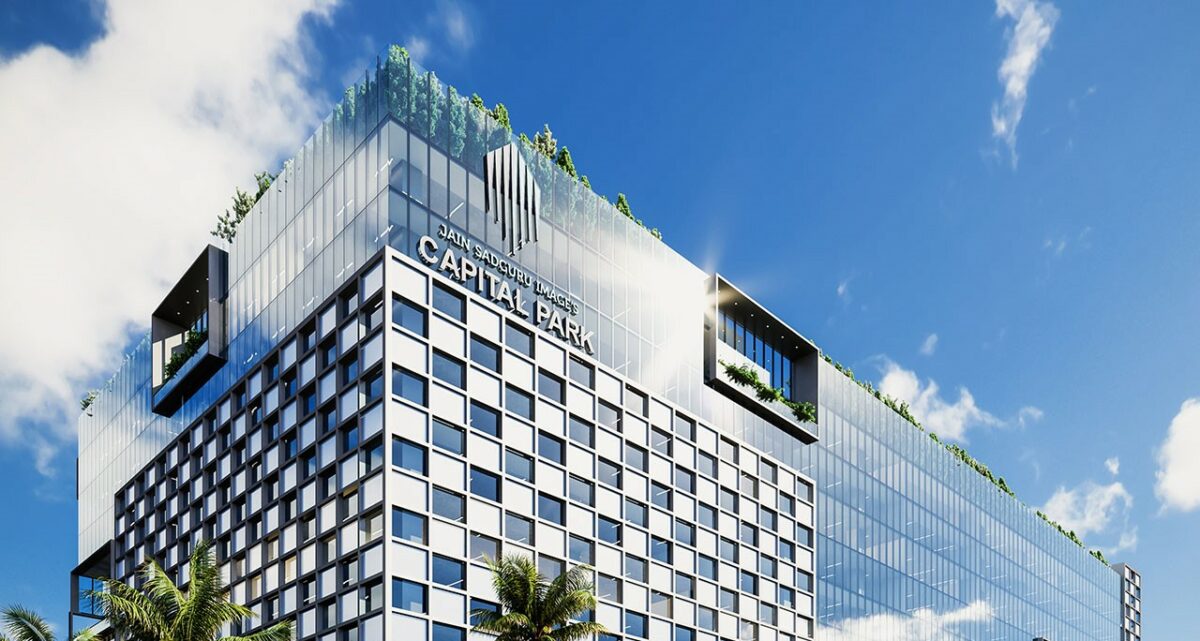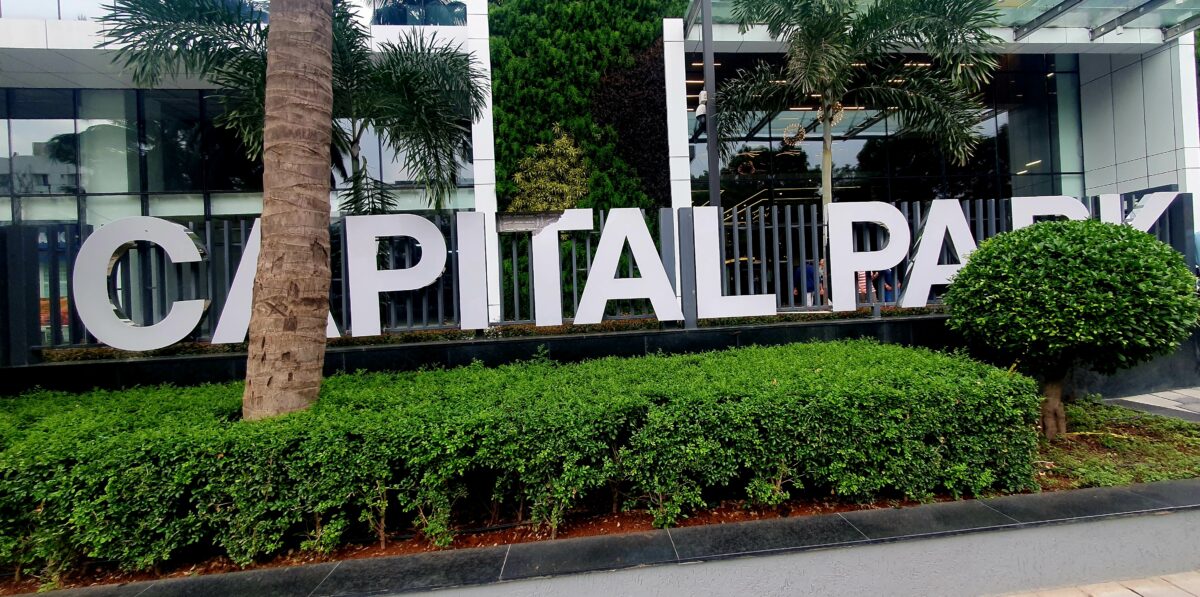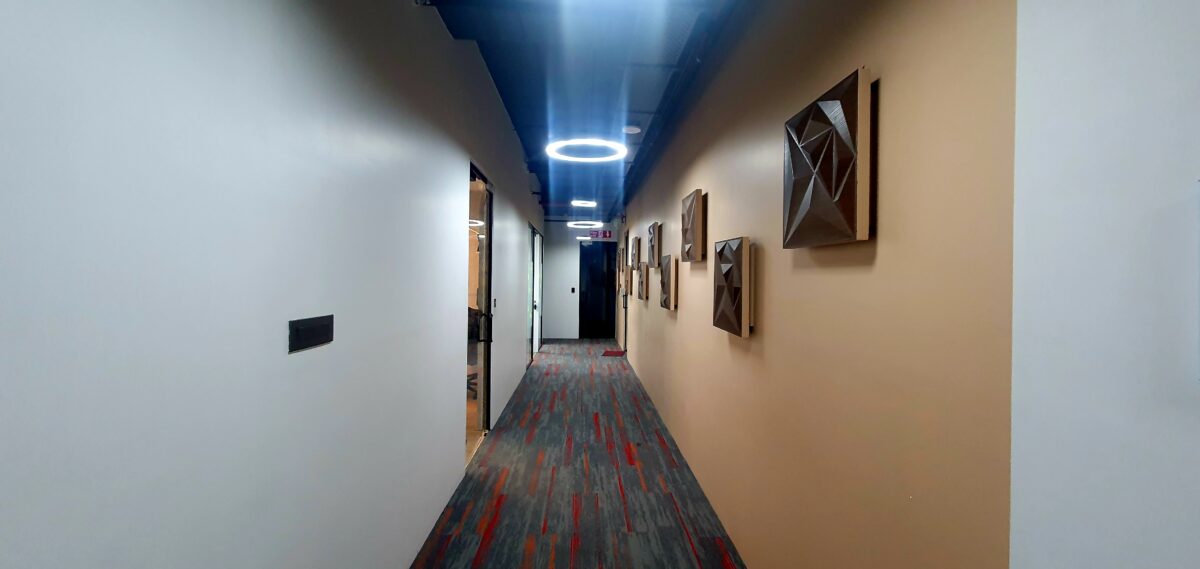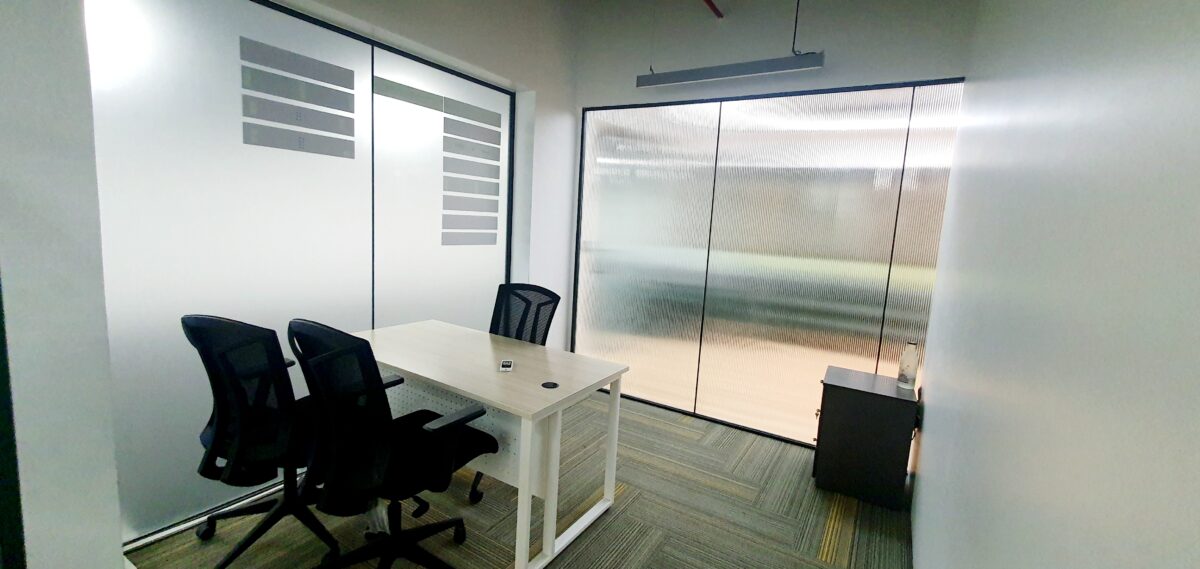 Working hours
Find out opening hours and information.
Mon-Fri: 10:00am – 19:00pm
Saturday: 10:00am – 13:00pm
Sunday: Closed
Company location
Visit Us
Street: Capital Park, 308, Image Gardens Rd, Silcon Valley
City: Madhapur, Hyderabad – 500081
Country: India.